AIR+ (2nd Gen)
True wireless earbuds
More Stable. More Powerful.
Intelligent noise cancelling redefined. Impressive true wireless earbuds that are packed with intuitive features such as hybrid smart noise cancellation, rich and balanced sound, and impressive battery life. New charging case with stunning Scandinavian design and premium finish.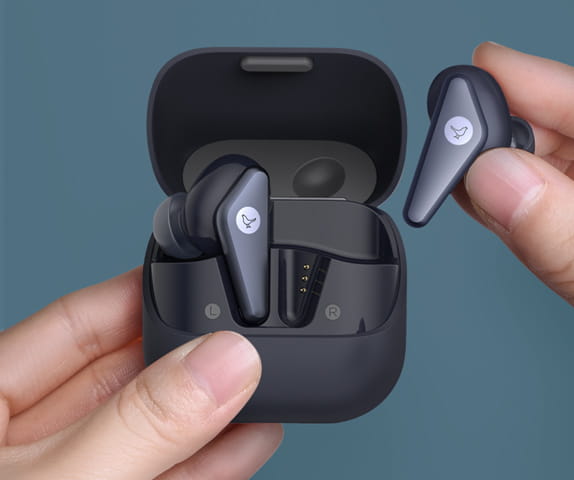 Small and stylish, Premium Finish
Combining powerful technology with stunning Scandinavian design. Air+ earbuds are incredibly lightweight and perfectly complemented with upright compact charging case that fits even smallest of pockets.
The sense of hearing is more silent
CityMix® smart noise cancelling technology automatically adapts noise cancelling level to your surroundings and activities. Hybrid Active Noise Cancelling solution provides up to 30dB of noise and wind-noise reduction, allowing you to enjoy immersive music anywhere.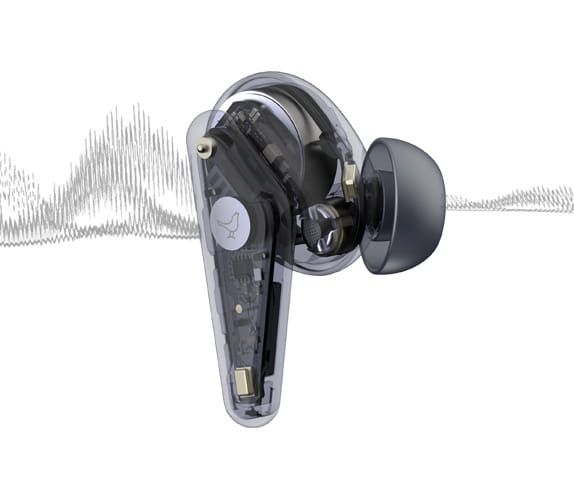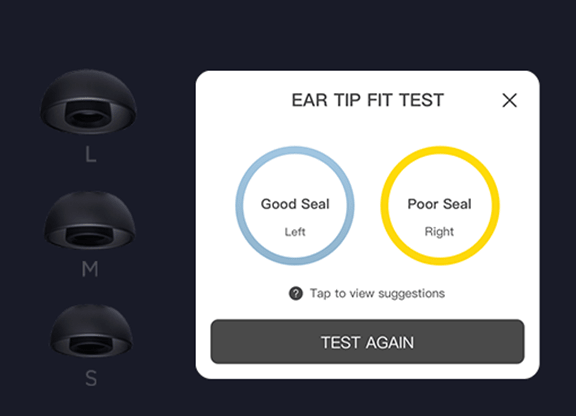 Air+ comes with 3 sets of eartips in different sizes. The smart sensor helps you to test if your chosen silicone tips fit well and are placed comfortably in your ears. Follow guidance in Libratone App to find the best fit to get the outstanding sound and noise cancelling performance.
Our ears have various shapes and fixed-size earplugs cannot guarantee a complete fit. Even when the ear tip does not fit snugly, the smart equalizer will automatically tune your audio based on wearing status, so you will always get perfect sound.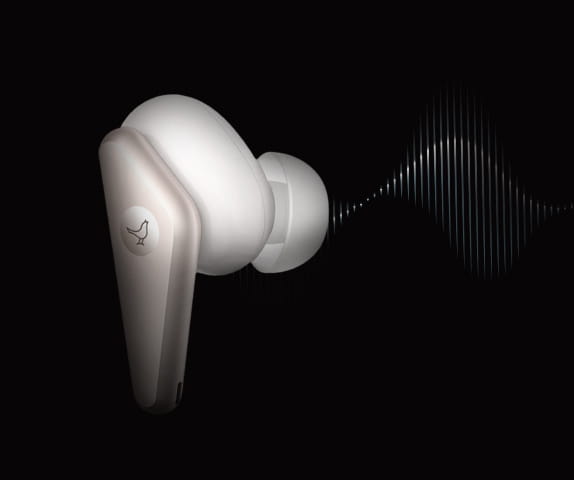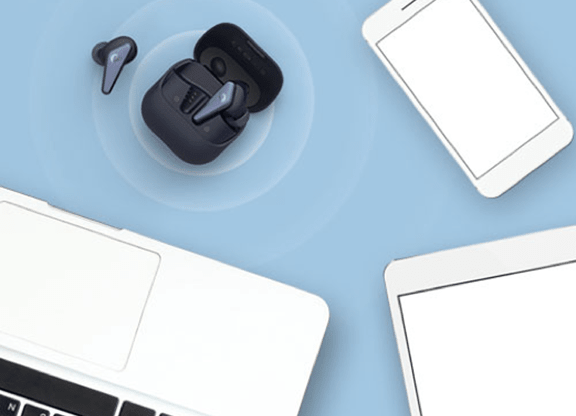 You can seamlessly switch the connection of AIR+ with tap function – up to 3 devices. Shuffle between your mobile phone, laptop, and pads by customizing this in Libratone App.
True wireless earbuds in every sense. Qualcomm's® flagship Bluetooth 5.2 chipset and the TrueWirelessTM Mirroring technology bring fast and solid connection between ears and provide perfect true wireless experience with low latency.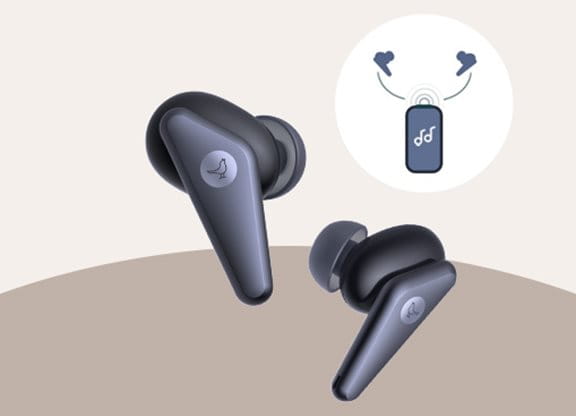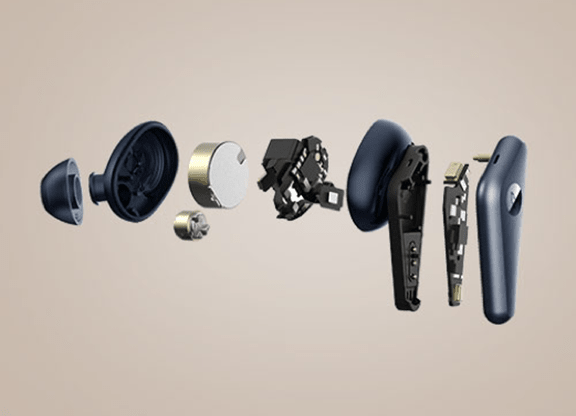 Punching well above its weight, AIR+ delivers rich sound that is usually reserved for big bulky headphones. Combined with hi-polymer diaphragm driver units, neodymium magnet dynamics and balanced Nordic tuning philosophy, these earbuds bring you balanced sound with fine details.
AIR+ true wireless earbuds deliver 6 hours of battery life on a full charge. When you need a charge, place them into the case — good for 3 full charges. That's 24 hours of music without ever needing to plug in. The charging case plugs into any socket via USB-C and is also wireless compatible.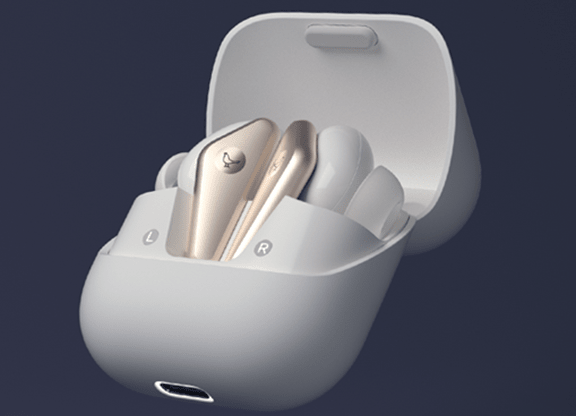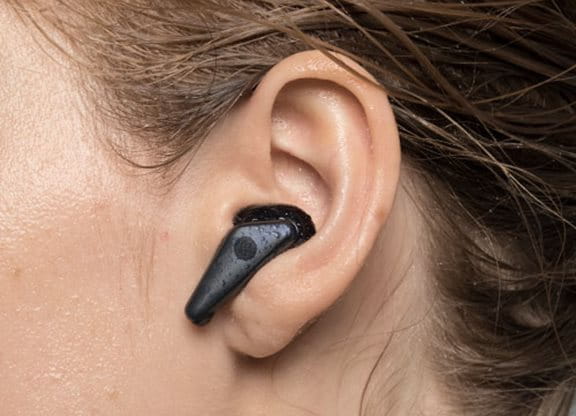 AIR+ is dust-proof and waterproof up to IP54 – suitable for any weather and activity. So, you don't have to give them days off. If you can do it, these earbuds most likely can do it too.
Need more juice? Just lay the earbuds into their wireless charging case for 3 full charges — a total of 24h battery life. The case plugs into any socket via USB-C. Or you can use a wireless charger.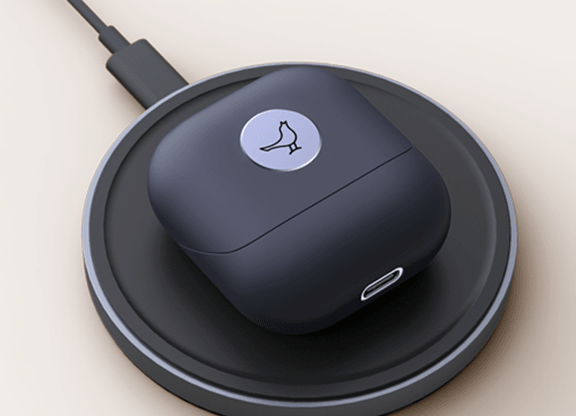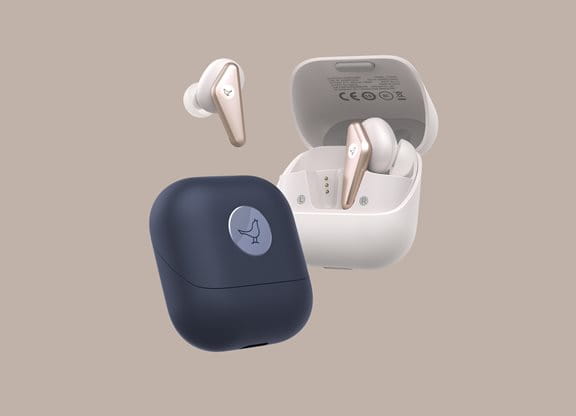 Big sound that won't weigh you down
Designed with comfort in mind. Weighing only 5.5 g per earbud, you can comfortably wear Libratone AIR+ all day. The charging case is also impressively light and fits even smallest of pockets. So, you can enjoy wireless as it was meant to be.