AIR+ 3
True Wireless earbuds
Powerful Sound.
Unmatched Silence.
Enhance your listening experience with our cutting-edge active noise cancellation technology. Our latest generation boasts an impressive 3x improvement in ANC performance compared to previous generation models, thanks to its ultra-wide bandwidth and remarkable depth. Enjoy a pristine audio experience as AIR+3 optimized system effectively eliminates crackling noise and reduces background noise.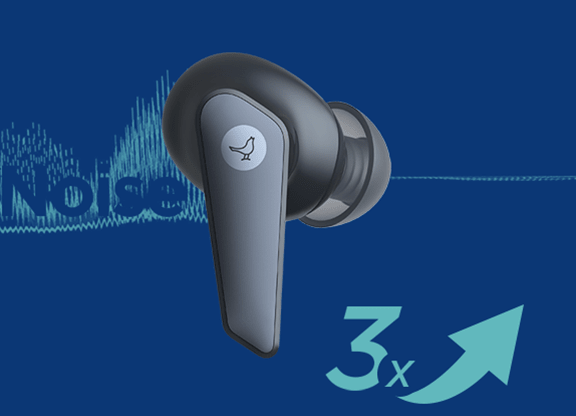 Enhance your listening experience with our state-of-the-art active noise cancellation technology. Our new generation AIR+3 offers an impressive triple improvement in ANC performance compared to previous models.
The new 11mm dynamic driver with four times the radiating surface delivers a sound like never before! The AIR+ 3 is based on Libratone's renowned Nordic Audio Tuning philosophy, offering rich and perfectly balanced sound across the entire frequency range.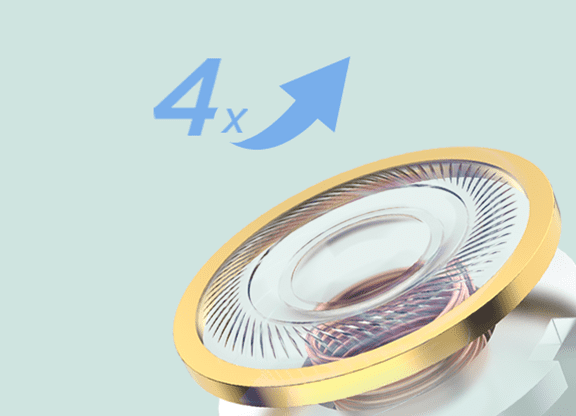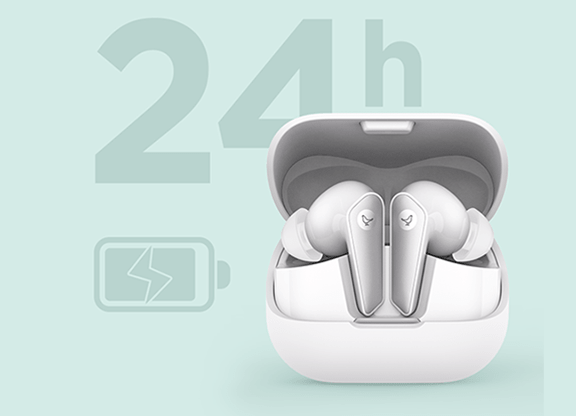 Listen (almost) endlessly
Need more juice? Simply place the headphones in the wireless charging case. It provides 3 full charges — for a total of 24 hours of battery life. The case has a USB-C port, or why not trying the wireless Libratone COIL charging station. One less cable again.
The newly designed earphones in a streamlined case that perfectly combines ergonomic principles with individual aesthetics. Carefully selected and durable materials ensure a high-quality touch and feel.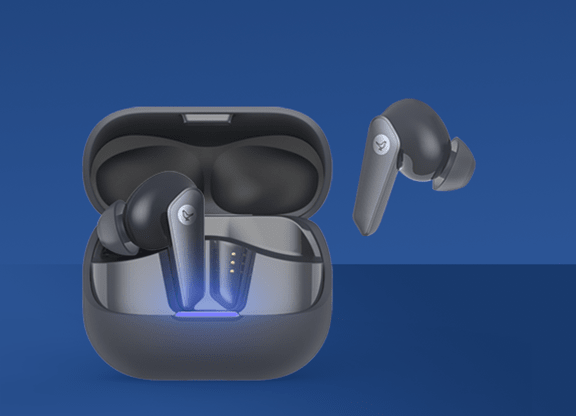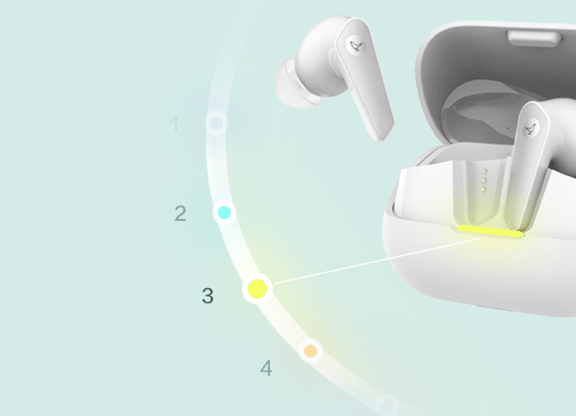 You can connect the AIR+3 to up to 5 devices and effortlessly switch between them by tapping the earbuds. Shuffle between your smartphone, tablet, and notebook. Each device is assigned a color on the front LED strip (configurable in the app).
The AIR+3 is dust, sweat, and splash-resistant with an IP54 rating, making the buds suitable for any weather and every activity. Whether you're at the gym or jogging in the rain, the AIR+3 can handle it all.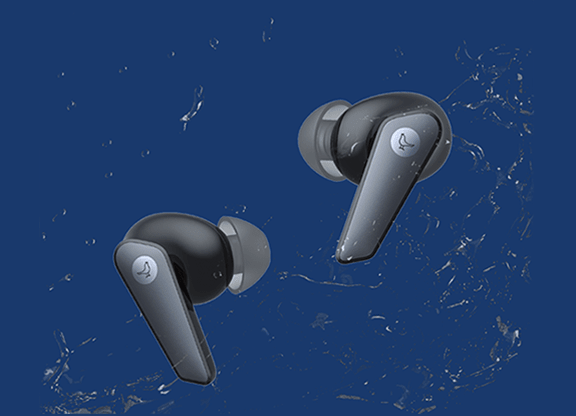 Through years of research and continuous refinement, the ergonomic design ensures a pleasant and comfortable wearing experience. Crafted for sensitive skin to ensure allergy-free, worry-free extended usage.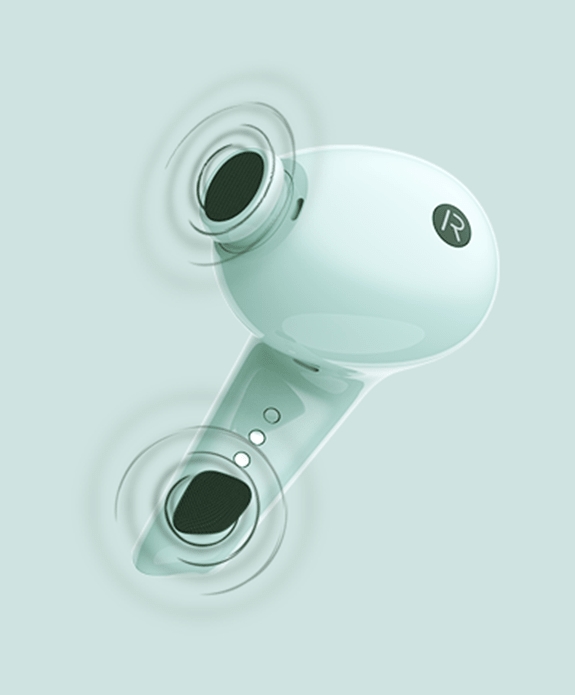 The dual voice enhancement technology in acoustics and vibration ensures excellent call quality even in noisy environments.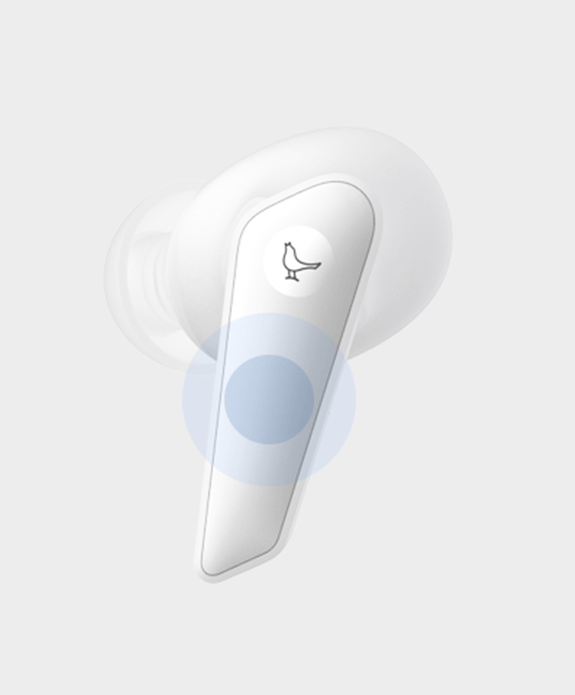 Enhanced Precision Control
Ultra-responsive to touch, whether you're using the AIR+3 with your fingertip or gloves. Double or triple tap the earbuds to control your music. Customize functions in the Libratone app.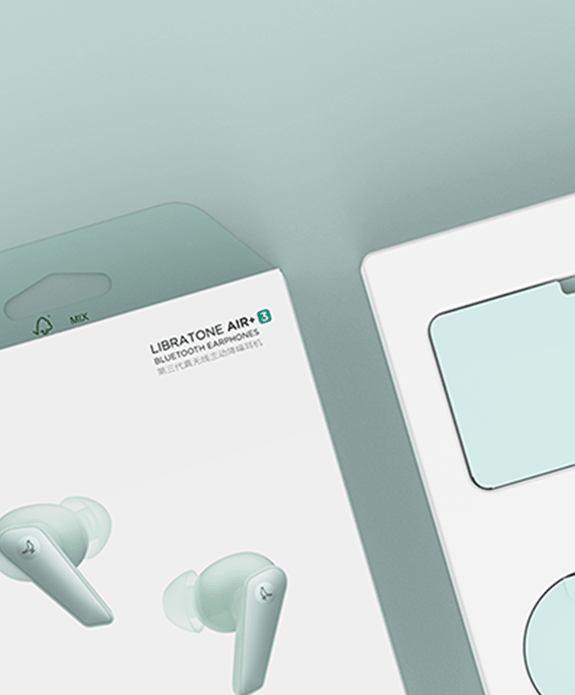 Entirely made of biodegradable plant fibers.