ZIPP MINI 2
Small Bluetooth Alexa speaker
Small in size. Big in sound.
We spent years designing the original ZIPP MINI. Now we introduce ZIPP MINI 2, an updated version. It's everything great about the previous model, with even more clever features and the well known rich sound.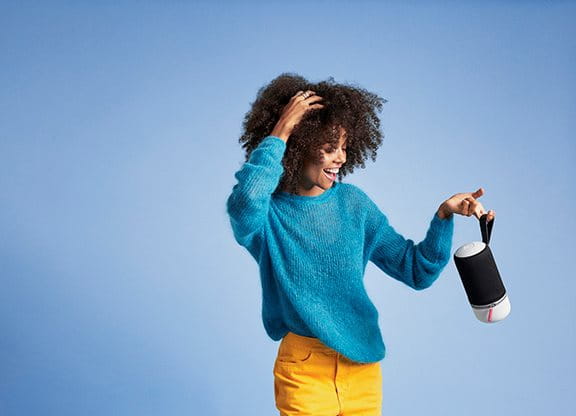 The ZIPP MINI 2 is a breeze to carry around. A thoughtfully crafted handle makes it even easier. And an even longer battery time of up to 12 hours means your music is free to go anywhere with you.
Easily connect and stream through WiFi or Bluetooth. Works with AirPlay 2 and Spotify Connect and more.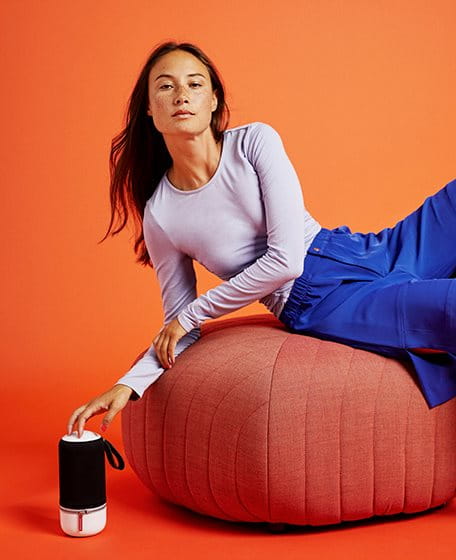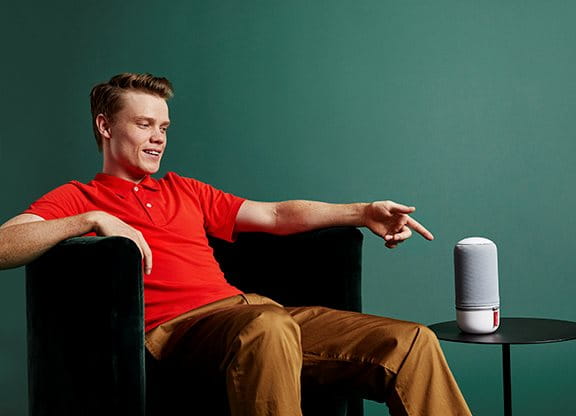 An entirely new feature of the ZIPP MINI 2 is built-in Amazon Alexa Voice Assistant. So now you can control your music, check the weather, control smart home devices, and more, all with just your voice. Get talking.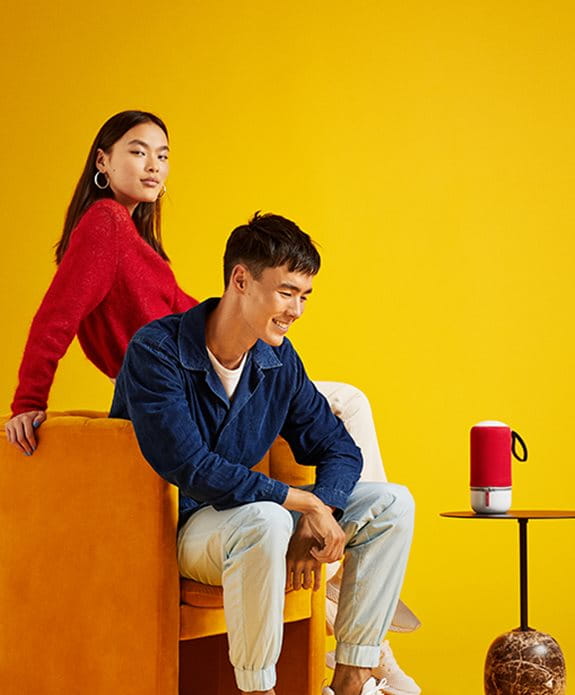 The tiny body of the ZIPP MINI 2 blasts sound in an unexpectedly big way. The clever acoustic design has been updated to ensure full, rich sound in every single direction no matter placement or position.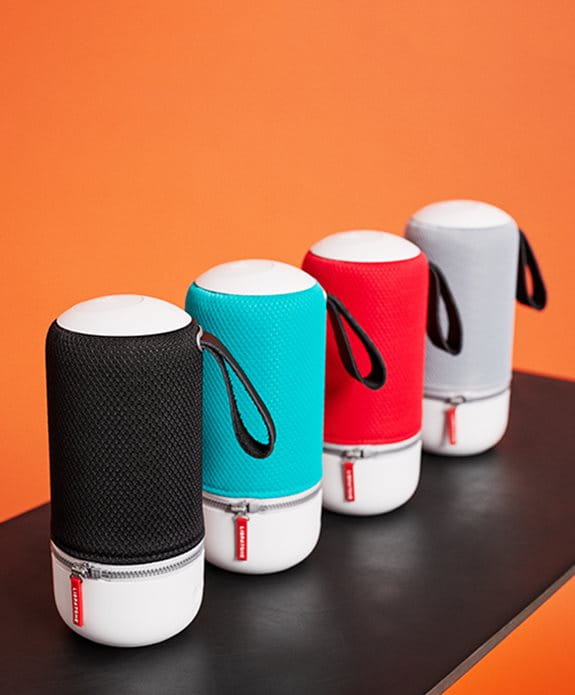 Change your cover, choosing from a range of a multitude of colours.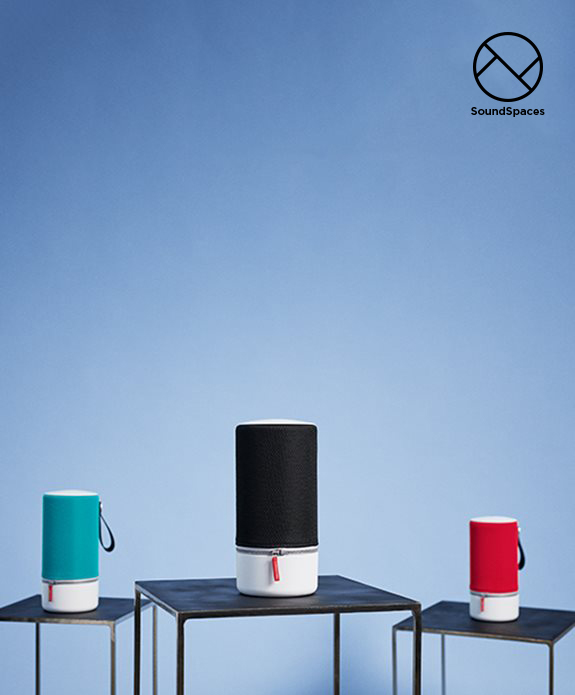 Get your house shaking. Or maybe your whole street. Seamlessly connect up to 10 speakers in the same place or in multiple rooms and spaces. Use AirPlay 2, or SoundSpace Link® to get them on the same beat.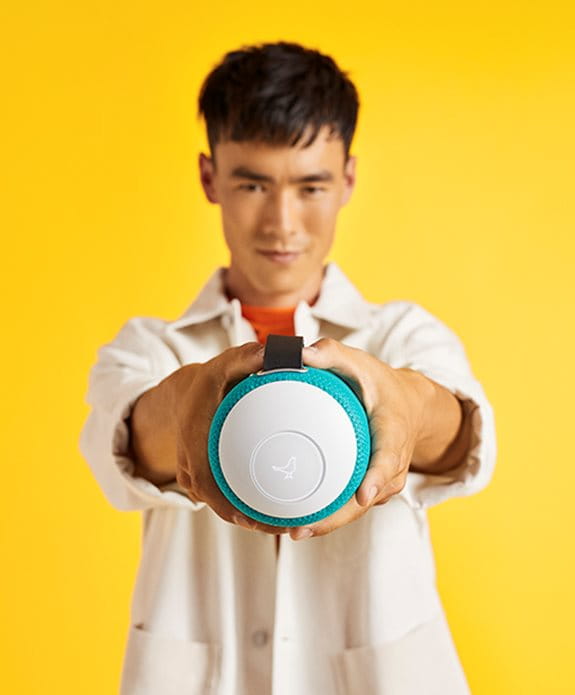 Sometimes you just have to hear that song, playlist or radio station. That's why the ZIPP MINI 2 lets you store 5 playlists or radio stations, which you can play with a simple tap or voice command.